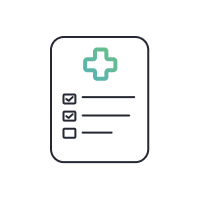 E-Prescriptions
Providers can electronically send prescriptions to your local pharmacy or home delivery service.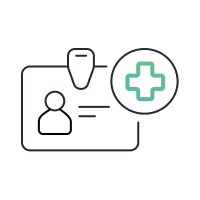 Membership ID card
Digitally downloaded version to your phone or one will be mailed to you.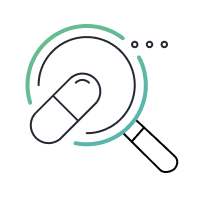 Drug search
Search the list of 800+ Generic Medications and compare what you have paid for them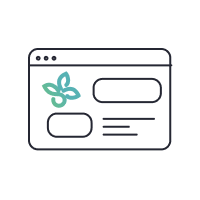 Member Portal
24/7 access to a Member Portal that has your account details, digital membership ID card, drug formularies, privacy information, allergies, medical conditions, program documents and more!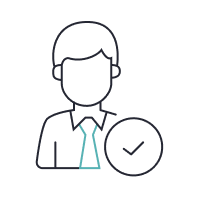 Pharmacy Coaching
(Helpline)
Helping patients achieve the highest quality of life through medication, counseling, education and adherence to the latest pharmacology standards.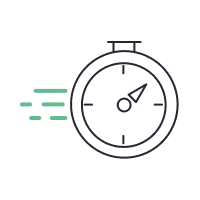 Acute Medications
(Immediate Need)
If you have an immediate need for these types of medications, members will be able to pick up these medications at their local retail pharmacy.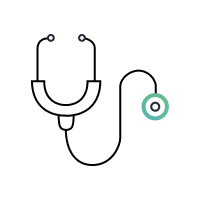 Maintenance Medications
(Chronic Need)
Maintenance drugs are medications prescribed for chronic, long-term conditions and are taken on a regular, recurring basis.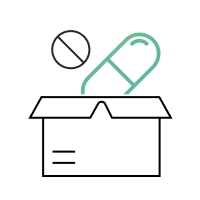 Over-The-Counter Medications
(Everyday)
We offer the most common over-the-counter medications, such as Ibuprofen, Acetaminophen, Fexofenadine and others at a fraction of the price.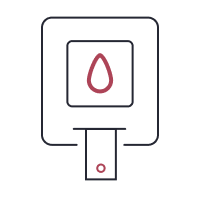 Diabetes Supplies & Medications
(Diabetes)
This is an extraordinary program for members with diabetes in which they will get a FREE meter, low cost testing strips, lancets, and more.