Integrated
suite of services

Performance
based insights

e-Commerce
experience

Seamless billing &
procurement

Secure
Platform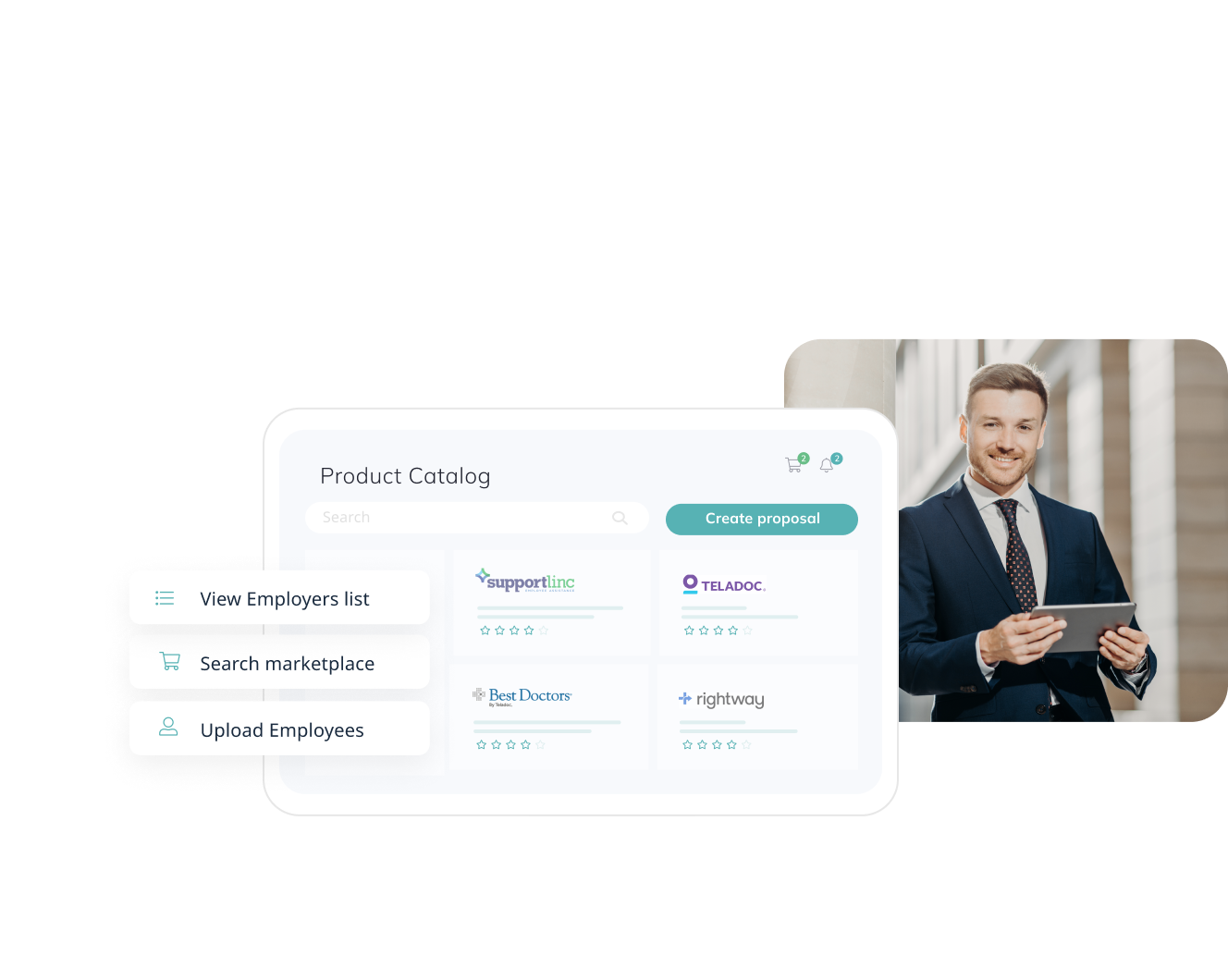 why daisy health
---
First of its kind virtual health marketplace and employee health experience in one integrated platform that supports the modern workforce.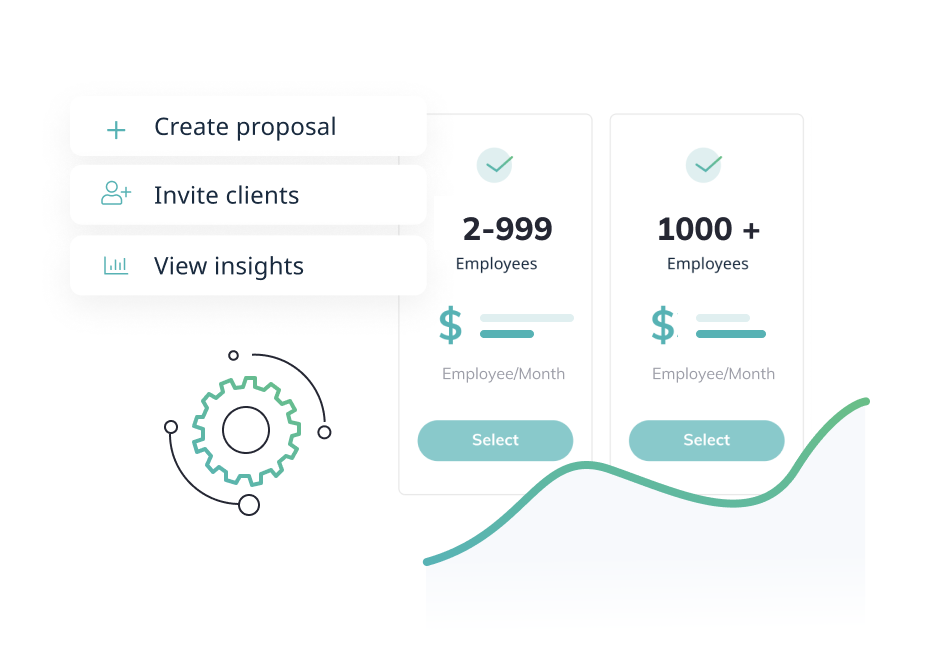 for
brokers
---
Offer your clients a unique integrated set of services to improve employee health outcomes. Leverage our flexible fractional model to support any client needs. Leave the administration and utilization of the services to us.
Automation for employee eligibility tracking

Self service product onboarding

Integrated billing & procurement
for
employers
---
Deliver on the demands of today's modern workforce with services that meet employees where they are. Improving health outcomes and reducing costs over time is a win-win.
Integrated billing & procurement

Data-driven insights

Modern services to support full time or flex employees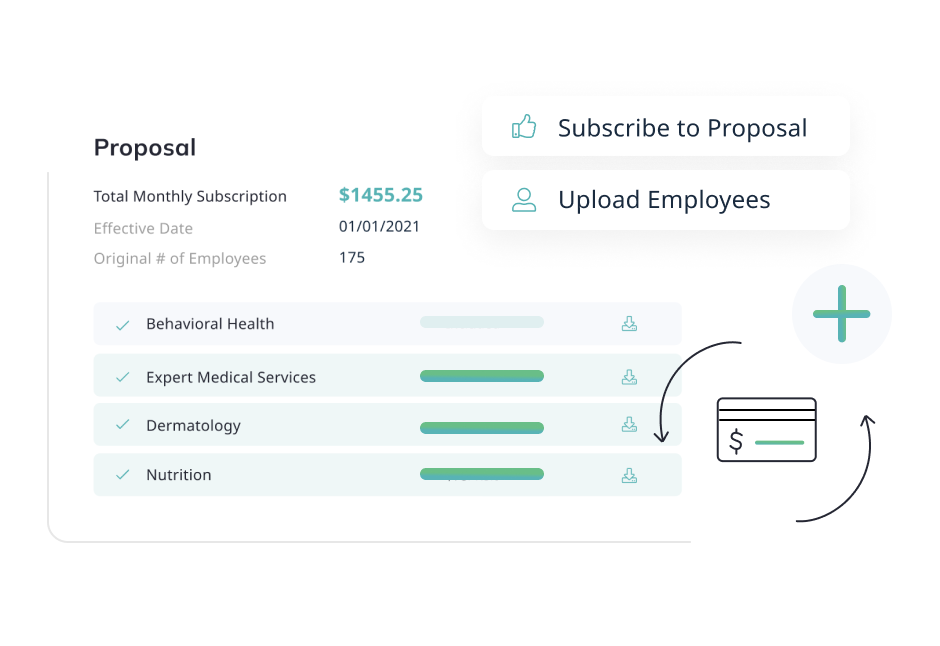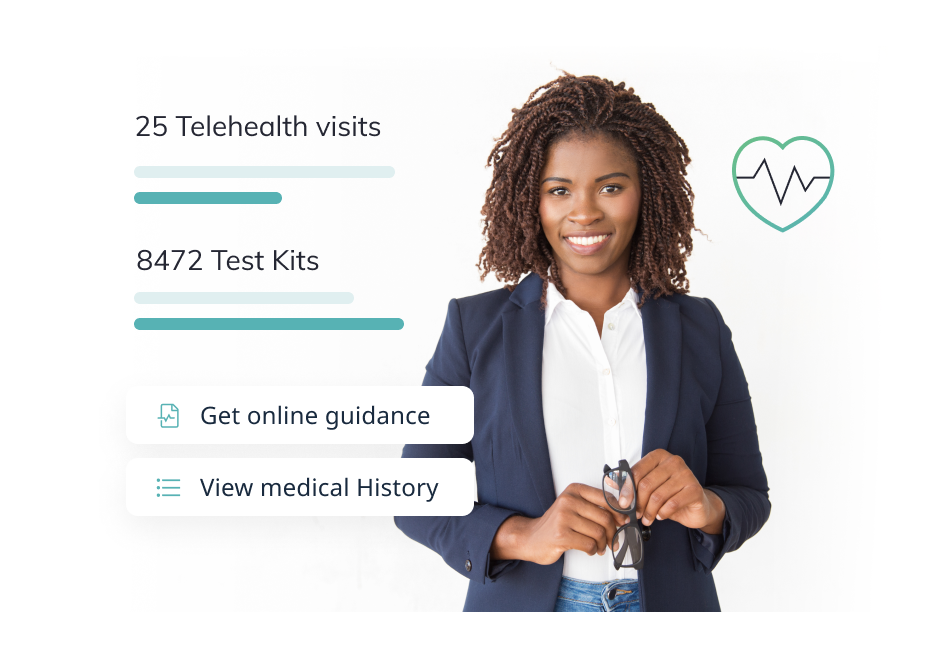 for
employees
---
A unique suite of virtual services to care for employees and their families. With the movement to virtual / hybrid work arrangements leverage the convenience of these services from the comfort of your home or wherever you may be.
Digital services for today's virtual environment

Seamless experience for onboarding & engagement

Dependents are fully covered
for
providers
---
A digital marketplace that automates onboarding, eligibility integration, and payments in one integrated platform. Opportunity to reach tens of thousands of employers and millions of members to improve health outcomes.
Automation for employee eligibility tracking

A marketplace with significant reach

API driven service activation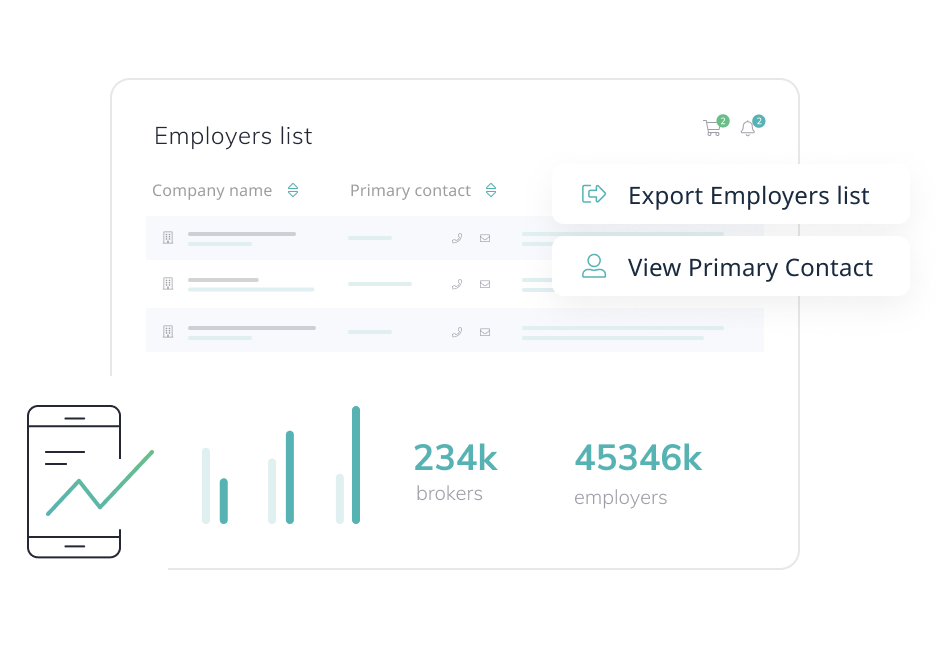 How it works
---
1
Procure
the recommended set of services to meet the needs of the employees.
2
Connect
the platform securely to your HR systems for eligibility and service activation.
3
Onboard
onto the services through a seamless integrated experience.
4
Leverage
the services and get started on a healthier journey today!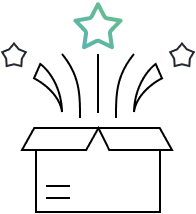 Let's get started!
Procure your services today
and start the journey of improving the health
lives of your clients and employees!
Request demo
Unique benefits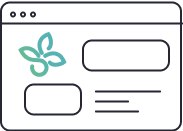 Self Service Marketplace
Rich product catalog to flexibly craft the right benefit plan designed to meet the needs of the modern workforce. No more yearly open enrollments, our fractional marketplace allows for onboard / offboard of services anytime.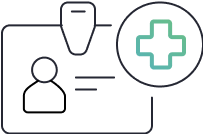 Integrated Service Suite
A unique integrated suite of virtual care offerings to support the employee care continuum. Coupled with an experience that meets the employee where they are in today's hybrid workplace.
Data Driven Insights
Platform based insights on utilization, engagement, costs, and employee health outcomes provide guidance into the success of the program.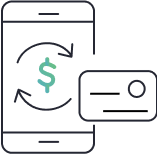 Automated Back Office
Platform enables a seamless subscription billing and procurement experience across all service providers. API led integration with HRIS and downstream providers for real-time eligibility and activation.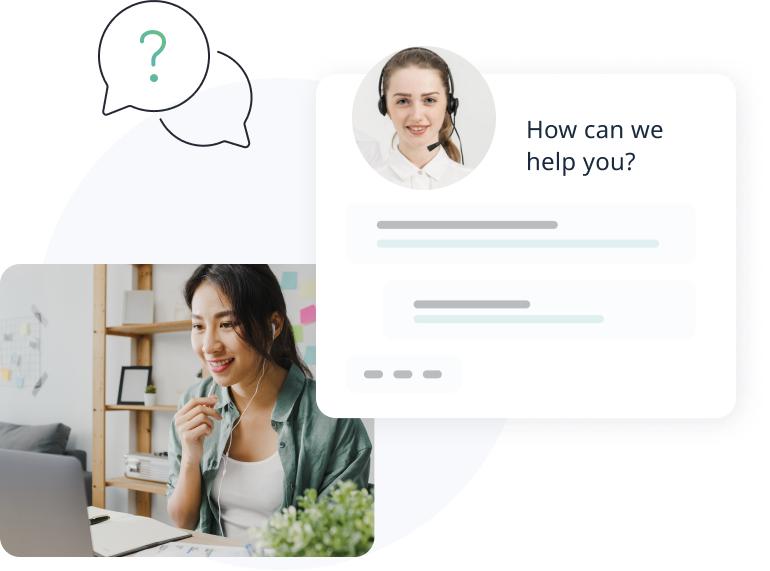 contact us
Use the Contact Us button below for any general inquiries you may have about our company. If you are specifically seeking support for our application, click the Support Site button to open a ticket and to get the fastest response from one of our agents.
Contact us
Support Site