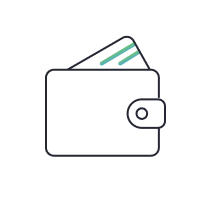 $0 (or low dollar) visit fee
Give your employees and members access to healthcare like they've never seen before. With Walmart Virtual Care`s visit fee options as low as $0, your employees will be able to receive the preventative, ongoing, and situational care they need without financial stress, while also delivering cost containment for your business.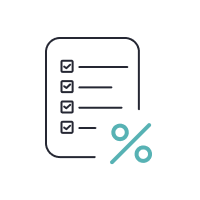 Prescription discounts
Prescriptions are an integral part of members' ongoing health. Walmart Virtual Care provides your members with prescription discount cards to use at their pharmacy of choice, thereby reducing the cost of most medications.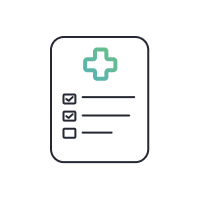 Intelligent referrals
Using Walmart Virtual Care's advanced technology, care navigators search a member's insurance network to find a provider that meets quality care expectations and maintains low costs. When a care navigator identifies a specific specialist, the Walmart Virtual Care provider can send medical records, and a referral letter to the specialist.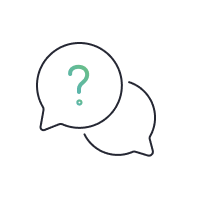 1:1 care navigation team
Professional and compassionate care navigators are available for a call or chat to help members sign up, coordinate medical care, facilitate intelligent referrals and in-person care, and answer administrative questions–giving members the personal attention they want and need.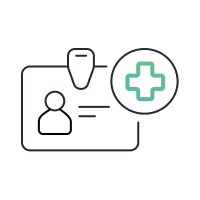 See the same virtual PCP
Members are able to select a Walmart Virtual Care physician from a network of providers licensed in their state. When choosing a provider, members can review a detailed bio that includes the provider's certification, experience and other relevant information.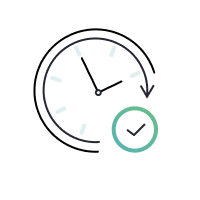 On-demand chat 24/7
To meet your employees' needs and expectations, Walmart Virtual Care's platform allows members to call and chat with a member of our care navigation team 24/7/365. This chat feature helps members receive immediate assistance with a range of concerns, such as scheduling or finding an in-person, in-network provider.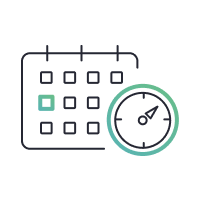 Care on your schedule
Members are in complete control of when they see a provider and which provider they see. Each member will be able to personally select a provider they think best fits their needs and coordinate appointment times with our care navigation team.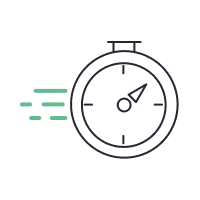 VPC visits within 24 hours
The average wait time for an initial in person appointment is 24 days. Walmart Virtual Care gives members access to their chosen PCP within as little as 24 hours. If their PCP is unavailable, they will be connected with another NCQA-accredited Walmart Virtual Care provider.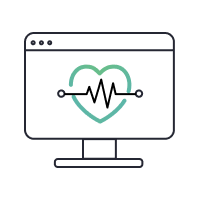 24/7 virtual urgent care
Walmart Virtual Care is including our most popular and longest-standing service line, Urgent Care, to provide care for minor, situational health concern such as bronchitis, pink eye, UTIs and more. With an average wait time of 12 minutes and an excellent rating on Trust Pilot, our virtual urgent care gives patients access to immediate care 24/7/365.
Lab work imaging
Through partnerships with Quest, LabCorp, Green Imaging, and more, members have access to labs and imaging that can be paid for through insurance or with cash. To reduce costs for the member, employers have the option to provide designated wellness labs with the program.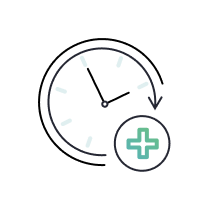 Ongoing chronic care management
Walmart Virtual Care allows your employees and members to receive ongoing treatment and medication for a wide range of chronic conditions including diabetes, asthma, arthritis, anxiety, COPD and high blood pressure.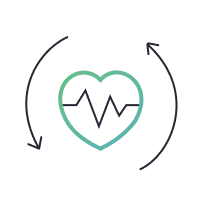 Continuity of care
Continuity of care is essential for improving health outcomes and lowering overall healthcare costs. With easy access to a dedicated virtual primary care provider, a care team that is available 24/7, and an orientation around holistic care, members can get the care and direction they need for their ongoing health.