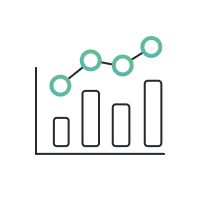 Outcome-driven LifePathsSM
Powered by predictive and prescriptive insights, Cleo's LifePathsSM recommend next best actions to improve care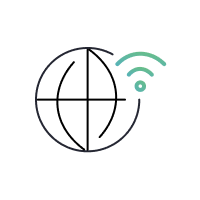 Global care network
Specialized care teams provide 1:1 culturally concordant support to address the complete spectrum of family needs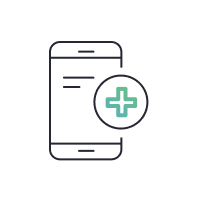 Family Digital Platform
Cleo delivers a highly personalized, curated, and omnichannel member experience focused on end-to-end support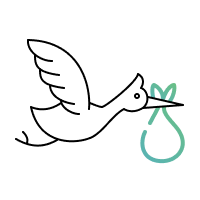 Best birth plan
Around 25% of today's cesarean births are avoidable. With the right preparation during a pregnancy, guidance and provider selection, birthing parents can increase their odds of having a safe and successful natural childbirth. The clinician-designed best birth plan helps parents plan and prepare for a safe and healthy birth.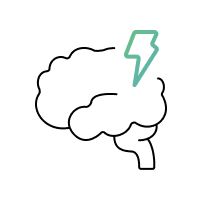 Mental health support
Half of perinatal women with a diagnosis of depression do not get the treatment they need. With Cleo's Mental Health Pulse Checks, over 75% that were connected with mental health support saw improvement within six weeks.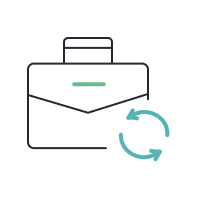 Return to work
Returning to work after welcoming a baby or family leave can be an uncomfortable and difficult transition. Cleo supports members throughout this transition with a return to work rate surpassing the national average.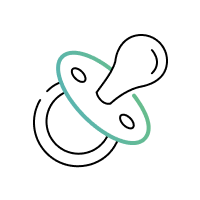 Child care & enrichment
From finding a nanny or babysitter, to vetting and securing a place at a daycare or preschool, to tailored solutions for after-school, camp, or enrichment needs—no matter what an employee's child care needs and constraints may be, Cleo can piece together a personalized plan and help put it into action.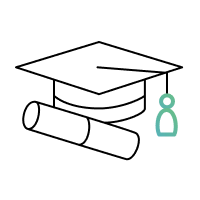 College & future planning
The college enrollment rate of recent high school graduates has declined in recent years. Cleo meets each family where they are to create a roadmap with resources customized to their child's goals and needs.
Neurodivergence
Over 15% of parents have a child diagnosed with autism, ADHD, or a developmental disability. Cleo helps these families build healthy environments and support systems to reduce challenges and create more capacity for joy and success.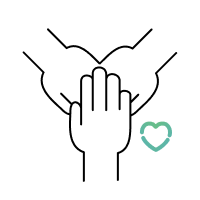 Inclusive support
Traditional healthcare has often fallen short for BIPOC, LGBTQIA, and other marginalized populations. Cleo provides content and support that is diverse and inclusive helping bridge the gaps in health disparities.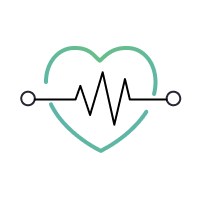 Special health care needs
Caregiving for a loved one with special health care needs can be overwhelming. Cleo supports members by helping them find the right resources to support personal care needs of their loved one, helped them plan for long term care and help manage their stress, improve their confidence and screen for mental health symptoms.