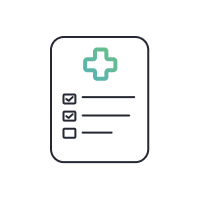 Personalized Intake
Through our personalized intake survey, members get a tailored experience based on their specific symptoms, conditions and concerns.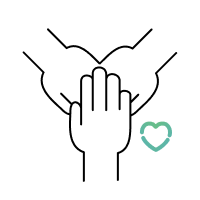 Care Team
Members have options for live chats and to schedule phone meetings with our registered dietitians and health coaches. Our care experts further tailor personal plans to improve digestive health.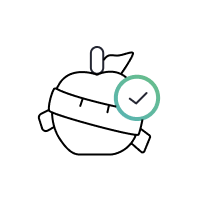 Nutrition and Trigger Foods
We offer guided support to plan meals, avoid trigger ingredients, and set healthy eating habits. An ever-growing healthy recipe library has ideas for most digestive conditions and recommended diets.
Gut-Brain Connection
Stress and anxiety may even make digestive symptoms worse. Our health coaches are trained to talk out concerns and provide healthy support.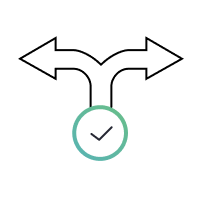 Behavioral Psychology
Behavioral tools in the app and recommendations from our Care Team help members to take actions everyday to feel better from the inside out. From breaking bad habits to forming new healthy ones, we customize recommendations based on real life.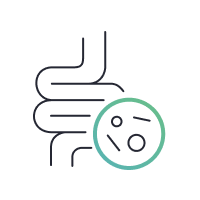 Gut-Side Assistance
When symptoms there's a flare-up our nurses are on-call 24/7, 365 days a year. We can help members find fast relief or determine if emergency medical assistance is needed. Making a first call to GIThrive can help avoid costly ER visits.